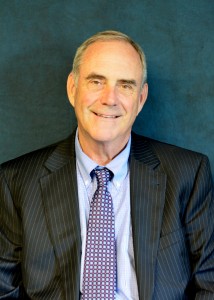 WILLIAM H. MENGES, ESQUIRE
Phone: 856.222.0100
Email: wmenges@rclawnj.com
Professional Experience
Mr. Menges is of counsel to the firm. He has 35 years of experience as an attorney. Mr. Menges was an Assistant Prosecutor in Burlington County from 1976-1980 and has served as a Municipal Prosecutor in Medford Township, Hainesport Township, Pemberton Township, Bordentown Township, Bordentown City and Florence Township.
Mr. Menges has represented thousands of clients over the years who were charged in Municipal and Superior Courts with offenses such as possession and distribution of drugs, driving under the influence, driving without insurance, driving while revoked/suspended, reckless driving and other traffic offenses, vehicular homicide, manslaughter, assaults including domestic violence, sex offenses, burglary, theft, robbery, forgery and fraud, eluding police, resisting arrest, obstructing government official, misconduct and other offenses in State Superior and Municipal Courts.
Mr. Menges has over 30 years of experience representing persons who were injured or killed as a result of auto accidents, industrial accidents, slip and falls, dog bites and other negligent acts. He has recovered millions of dollars for his clients.
If you have been charged with any offense in any court in New Jersey or if you have been injured as a result of negligence, Mr. Menges has the experience and ability you need.